Braids are gone people! (finally) After 7 long weeks, i took them down friday and im and so glad to have my hair out and about again. Its a learning experience doing these type of long term protective styles. its long term for me since i dont where my hair in twists for more than a week or 2, 3 is sometimes stretching it.
But take down took me an entire day. I pretty much stayed home after my surgery and chilled on netflix on my brothers big screen lo. Like the loc extensions, i took my time taking out the hair, spraying my roots with the acv spray and ball of dirt collected at the start of the braids. I gently pulled that apart and finger combed for each braid. After a while the pain kicked in from sitting in one position so long and i had to stop for the rest of the night.
heres a good video to watch on take down..
Saturday was wash day. i treated with a
protein treatment
plus a bit of
garlic
in the mix to help with my major shedding that occurred. Garlic will be a new addition to my weekly treatments from now on. Afterwards i followed through with the luscious locks shea butter shampoo (can find
here
or
here
) and then alikay naturals honey sage deep conditioner (
here
).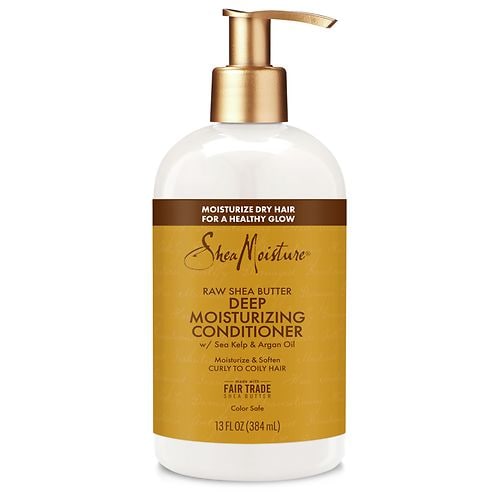 With the DC i read on
Curly Nikki
this
"Before rinsing, add a daily conditioner to seal in the treatment"
It was a couple months ago before when i read this that i finally put it to use this weekend because hair still felt some type of way to me. i used Shea Moisture's Raw Shea Restorative Conditioner and it felt great afterwards. i would have used the shampoo but it smells something awful. Never have i ever used used the raw shea shampoo before and it smelled rancid (like rotten eggs and perm)... Just NO! i was not using it and i emailed them immediately! i really like their shampoo its just his one bottle that came out wrong... Lets see how that goes (cue side eye)
As for moisturizing and styling products, i used;
alikay naturals lemongrass leave in (20% off Code FOC2014, ends 2/10)
my oil mixture
alikay natural shea yogurt moisturizer (20% off Code NMEL2014, ends 2/20)
luscious locks shea butter curl enhancer (out of this months curlkit)
A well needed trim followed. I dusted my ends in th large sections after moisturizing. then again in smller sections as i went through for styling. I was aiming for a flexi rod set.. before i headed out for my friends surprise birthday party (of course my hair didnt dry in time... NEED HOODED DRYER!)... ended up with two large flat twists for the night (no pics)
And now i need a protective style for the week, cause its gonna be cold in NYC =(
...found it yesterday, new post with pics later!
Happy Days,
A.Soul