So this week ASOM has gone to international waters and we sold one of Krystal's Chunky Fabric Necklaces!
And i've noticed that we have over a hundred likes on the FB page. So i thought why not celebrate our recent good news with a giveaway!
So i talked with the girls and they agreed, seeing as how Krystal handles the fabrics i spoke with her on the fabrics available and we have a pretty nice ankara that i like.
See.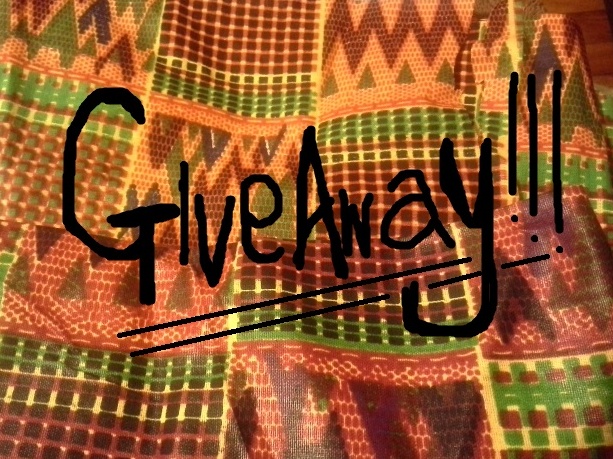 We are giving away one 1 1/12 inch (large) button earring and one matching Queen necklace, in a lovely set. The necklace will of ourse be handpainted and come with a leather cord attached.
Enter
Here
: http://tinyurl.com/llunwnm